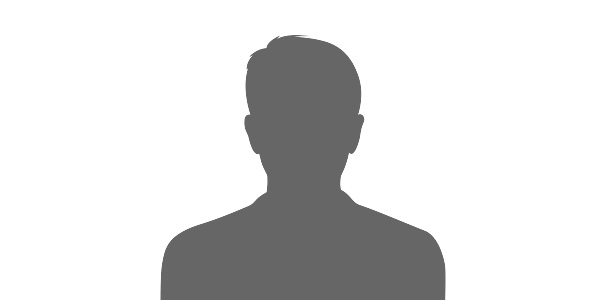 John McPhillips
Training Manager
John McPhillips is an experienced joiner, general foreman and qualified teacher with over thirty years experience in building and construction. He began his career as an apprentice in 1984 and has been a dedicated and reliable member of the Heyrod team for over twenty years. He has worked on many high profile construction projects such as the Bullring in Birmingham, Liverpool ONE and MediaCity UK in Manchester.
John co-ordinates all aspects of the Training Centre, developing courses and managing a team of teachers and assessors. He also delivers Formwork and Steelfixing courses to apprentices and carries out on-site assessment for NVQ qualifications. John works closely with CSkills, CPCS, ILM and other awarding bodies to ensure all courses meet the rigorous quality standards set by the industry.
His qualifications include a Certificate of Education, A1 Assessors Award and the City & Guilds Licentiateship Award in Construction (Level 4).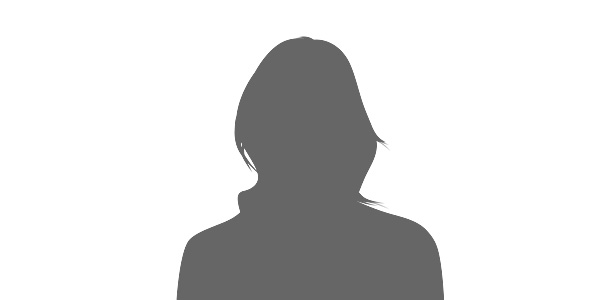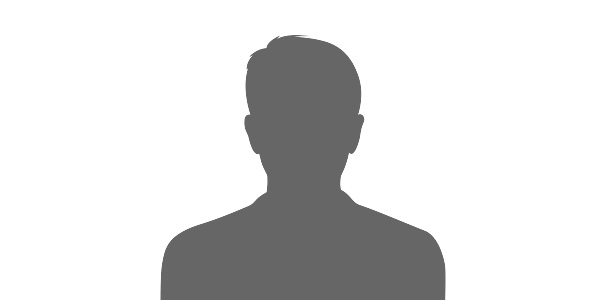 Neill H Lester
Training Centre
In all Neill has been working in the Construction Industry for 40 Years. Over 20 of those years also in F.E holding many different positions from Trainer, Assessor Head of Painting and Decorating to Head of Studies. Neill is also a trained Pastoral Officer and incorporates this role into the Training Centre.
Neill attended Jakob Kramer Art College in Leeds studying Interior and Commercial Design before as an apprentice, attaining his Level 2 and level 3 Advanced Craft Certificates in Painting and Decorating. He then went on to gain his Cert Ed and various awards for Assessing and Internal Verification.
Neill still remembers his time as an apprentice and some of the lessons he learnt during that period he feels are still relevant today, punctuality, respect and a work ethic which to him means taking pride in what you do.
From Painting Private Houses to large Casinos and Restaurants, Spraying Warehouses, working on Multi Million Pound projects and Stately Homes (Heritage), Neill has acquired experiences of working in different situations and using different products and methods including using Casein (Milk based) Paints for Heritage. Neill also delivers as part of the course how to draw large Murals and if time permits looks at creating with the apprentices 3D artwork.
It has been an ambition of Neill's to open an Academy for Painters and Decorators to deliver training specifically to those who want to make a career in the profession.
Prior to coming to Heyrod, Neill had begun to plan and create his academy, but when the opportunity came to join Heyrod Training Services, Neill realised the potential of opening an academy on a site that perfectly mirrors an on-site experience.
Neill is also an Assessor, Trainer and a QA for the Training Centre and EQA (Trainee) for Pearson.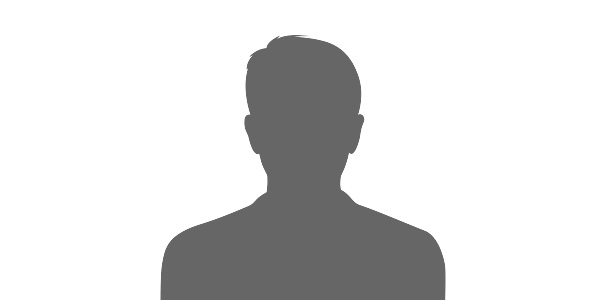 Neil Hutchinson
Tutor
Neil started his career as a Bricklaying apprentice in 1979 and achieved a City & Guilds and Advanced City & Guilds.
Neil has many qualifications under his belt such as ONC in Construction, CAD and BIM from Salford University, HNC and it also a member of the CIAT (Chartered Institute of Architectural Technicians). He continues with his self-development by attending CPD sessions through various bodies within the construction industry.
Neil teaches the General Construction apprentices.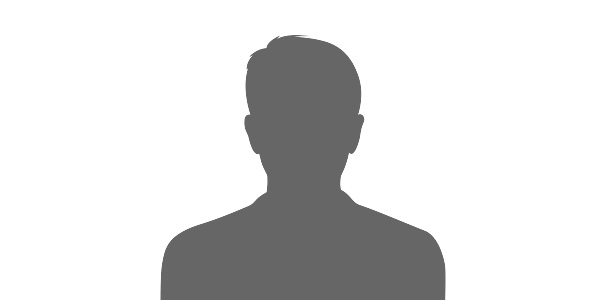 Gary Houghton
Steelfixing
TBC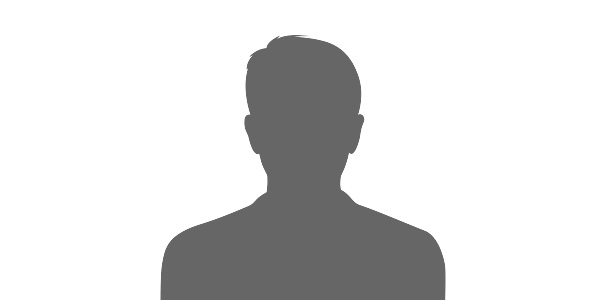 Steve Kenny
Formwork
With over 30 Years' experience in Formwork and some Steelfixing Skills. From 2007-2018 working in mainstream college and offenders learning. Setting up and delivering various construction courses.
Steve also has experience delivering employability Skills and have supported learners with level 2 maths and English whilst co running a Learn Direct centre.
Qualifications also include A1 Assessors award L3 NVQ Formwork and a Teachers Certificate from the Huddersfield University.
Steve, prides himself on passing on his skills to apprentices so that they become the next generation of Joiners, fixers and groundworkers.
Steve is working with Both Steelfixing and Formwork apprentices and helping those on their Experienced Worker Route qualifications.